Guest Blog
My latest blog is all about how writers need a community to get published. Writing itself is done on our own, but the entire pre and post publication process requires a team. You need individuals with different skill sets than your own. Read my guest post:
This blog is on Stoney deGeyter's website. He is an expert in digital marketing. In addition, he is a published nonfiction author, and sci-fi writer.
It may take a village to raise a child, but it takes a community to keep a writer's mindset sane in the forest of publishing disillusionment. Even indie writers need a community to successfully juggle all of these jobs. Editing, book covers, marketing, distribution, and more are just a portion of getting the job.
Read my full blog. Leave a comment and follow Stoney. He's an excellent writer, intelligent marketer, and overall good guy.
Find more author resources and start building a community with my list of professionals: Author Resources.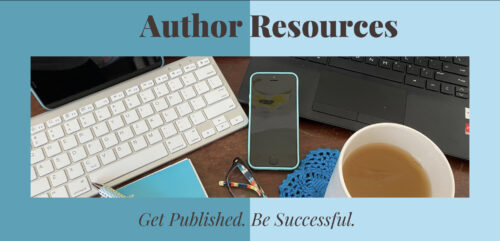 Subscribe to Survive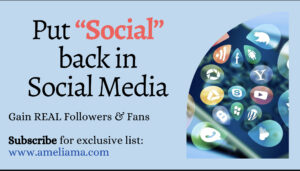 Get more publishing and marketing tips from Amelia's Writing Workshop. Access her free advice on subscription and get a free gift.
Improve your social media engagement with your very next post!