Access Editing Advice and Stories
Subscribe to Amelia Marina's newsletter for professional advice on branding, editing, and social media. 
Get lifetime access to premium blogs that define your writing, build your audience, and establish your online presence.
Subscribers can access the branding and editing advice in the Writing Workshop, which is compiled from over a decade of Amelia's experience in the writing and marketing industry, as well as guest posts from other publishing professionals.
Subscribe to Amelia's Writing Workshop to ameliorate your brand and writing.
I will send you blogs to improve your career and brand, including a special gift for subscribers only.
For my fellow bibliophiles, I'll send you author interviews and book reviews. If you're an author, request a book review or author interview for yourself.
About Amelia
My portfolio includes an array of other industries. I've crafted content in various formats, like blogs, newsletters, emails, press releases, etc.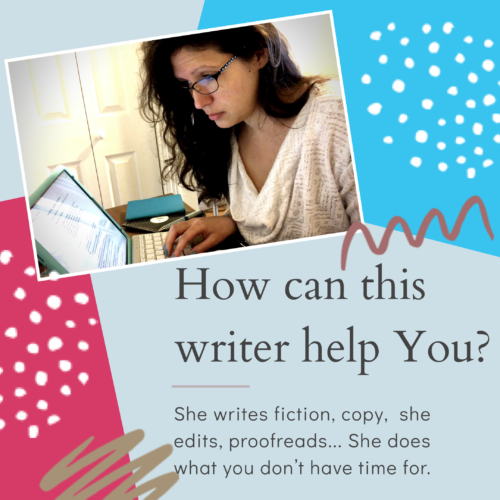 For more information, read About Amelia's Services.
Popular Posts