Are you a writer?
A writer's life is tough. We hear comments like, "Anyone can write," or "I hate reading," from non-literary folks, yet we continue on in our plight to pave careers from the words we scribble on paper.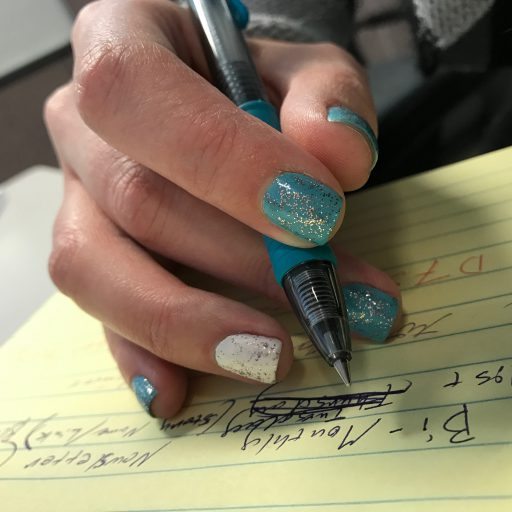 Today, getting published or noticed requires building your profile. We writers can help each other by commenting, sharing, and providing feedback. If you want a book review or author interview, just ask me. I'm happy to comply, barring time (audiobooks take precedence for now).
Note: I review books to endorse them. If I don't like a book, I won't review it.
Writers need all the support they can get. The only people who truly appreciate us are other writers and avid readers. This website is a place for writers to build their notoriety through reviews and interviews.
Are you a reader ?
For all you voracious readers, I offer free stories for you to devour at your leisure. No fees or downloads necessary; you can just browse my site full of fiction and stories on travel and food. Every bookworm knows there's never enough time to read as much as you want, so I try to keep my short stories… well, short.
And, if you're looking for a good book suggestion or reading discussion, check my Book Reviewing section. Use those literary skills that book haters can't understand and have a conversation with the rest of us bibliophiles.
So, be sure to subscribe (I promise not to bombard you with emails).
And, PLEASE, comment to let me know how I'm doing. It's more fun talking WITH someone than to myself.
[contact-form][contact-field label="Name" type="name" required="1″ /][contact-field label="Subscribe" type="email" required="1″ /][contact-field label="Website" type="url" /][/contact-form]