Storm Season (TDOV,
The Death of Vultures) by Susan Wingate
My rating: 5 of 5 stars
Mourning, metaphor, and mystery – those are the three main themes that resonate with me as I contemplate Wingate's book. The story encircles the mysterious death of Lilly Storm and the heart-wrenching grief that envelopes her parents, Meg and Jay. They struggle to grip a reality that is as confusing as their daughter's drug-infused life.
As a parent, it's hard to maintain a dry eye when immersed in the mentally and physically aching grief that Wingate depicts. However, the mystery of why and who are responsible for such a tragic death is what kept this reader going. Much like the parents in the story, I was seeking closure for their mourning.
I admire the jumping timeline's affect of the book. Similar to our own minds jumping back and forth between memories, the present and past chapters gave a realistic feeling of immersion as we unraveled the plot.
True to typical Wingate theme, the symbolism within the pages linger with me as I continue to find alternate meanings behind recurring symbols, like the innocent deer representing vulnerable Lilly, or the ravenous vultures depicting scavenging drug dealers.
I enjoyed Storm Season because it is a story that sticks with you and is worthy of further discussion and interpretation.
---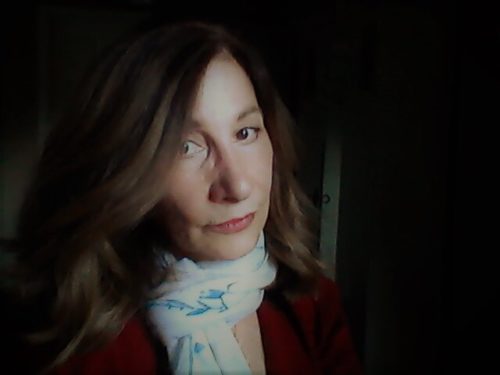 Learn more about Susan Wingate in my Meet the Author interview with this talented and inspiring author.
Subscribe for more reviews, writing, and reading material!
DISCLAIMER: I receive compensation from the companies whose products I review. I test each product thoroughly and give high marks to only the very best. I am independently owned and the opinions expressed here are my own.